Trust Removalists Testimonials - Friendly Moving Men with a 5 STAR RATING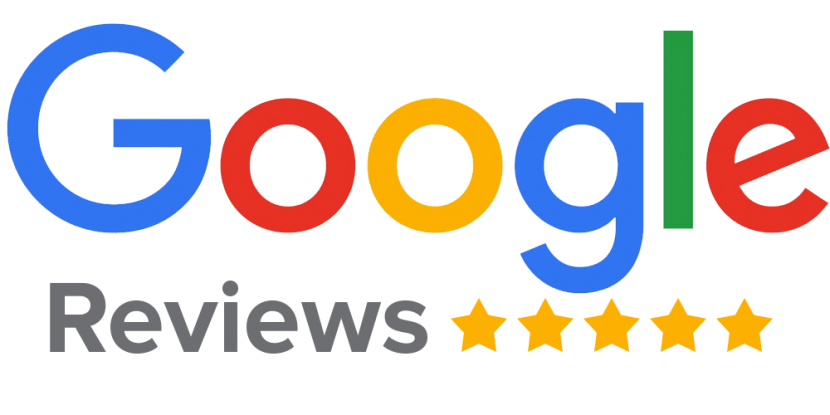 Check out our customer testimonials and reviews below to see the kind of satisfaction you can expect from our professional and affordable removalist services! 
We're a kind (and highly skilled!) team of friendly moving men and are available to provide efficient and affordable removalist work across all NSW and Australia; from full-service removalist bankstown, to piano movers sydney, through to full house removals and property transport across Australia. 
Unlike many other removalist businesses, we don't outsource work to the cheapest contractors – we actually have our own dedicated team of removalists with a combined experience of over 25 years moving specialist items, instruments and precious objects. As you'll see below, we leave our customers  completely satisfied. 
If you'd like to calculate your moving costs, or a removalist hourly rate or even prices associated with interstate removals, simply check out our move calculator – it's totally free! Alternatively, you can contact us for a free quote on your move:
MOVE WITH TRUST REMOVALISTS.. HIGHLY RECOMMEND!
It's my second time trusting Josh and his team with my 3 bedroom house relocation from Waterloo to Bankstown. Josh and his team were on-time as they had communicated the night before.
Josh, Emmanuel and Solomon were fast and very careful when moving all my furniture. The team ensured all the large furniture and items were wrapped and secured and left no scratches or damage when we got to our Bankstown home.We're so thankful josh and his team helped unpack also! I would definitely recommend Trust Removalists to first time movers!
Rates & Fees


Job Satisfaction



Timeliness


GRAND PIANO MOVE
Trust Removalists' were recommended to me by a family friend. Josh and Solomon were incredible. They were very safe and precise when transporting my piano from the sitting room, down stairs to the truck in the drive way. I was impressed with their professionalism with communication upon arrival and how they completed their job.
I highly recommend Josh and Solomon for any piano removals!
Rates are also reasonable considering the hard task of moving a 220kg small grand piano, down a flight of stairs and a steep driveway using only piano straps. Thanks again guys!
Rates & Fees


Job Satisfaction



Timeliness


TRUSTY REMOVALISTS
Interstate removals from Liverpool, Sydney to Canberra, ACT. Josh, Zyon and Emmanuel were friendly, happy and professional whilst moving my 4 bedroom house. It was pouring rain and cold, so Josh and his team wrapped all my large items and furniture at no extra cost. There was no water damage or scratches to my belongings.
So happy with Trust Removalists' services, I suggested the company to my son who is moving in 2 months.
Rates & Fees


Job Satisfaction



Timeliness


JOSH & EMMANUEL
Very professional and understanding when it came my to last minute requests. They followed instructions very well and were also very helpful when putting 4 bed frames together while my son was at work! I will recommend to family and friends.
Rates & Fees


Job Satisfaction



Timeliness


FRIENDLY AND RELIABLE SERVICE
The original removalist company we had booked cancelled, so I listed my move on findamover.com as a last minute booking and Ana from Trust Removalists was quick to respond with a quote regarding my interstate move.
She was nice and very accommodating to my every concern.She sent out Josh and his team (Z, Emmanuel and Solomona) who were professional and excellent at their job. I couldn't be more happier with the services they provided, especially last minute! Thanks Trust Removalists Team.
Rates & Fees


Job Satisfaction



Timeliness


PROFESSIONAL FROM START TO FINISH, RECOMMEND!!
Full relocation move from a 3 level townhouse in Sydney to a single level house on the Central coast. Josh and Zyon made a painful process painless. Thank you Trust Removalists for helping ease the move stress.
Rates & Fees


Job Satisfaction



Timeliness